Case Study: The i3 Mobility Scooter Hits Disneyland Paris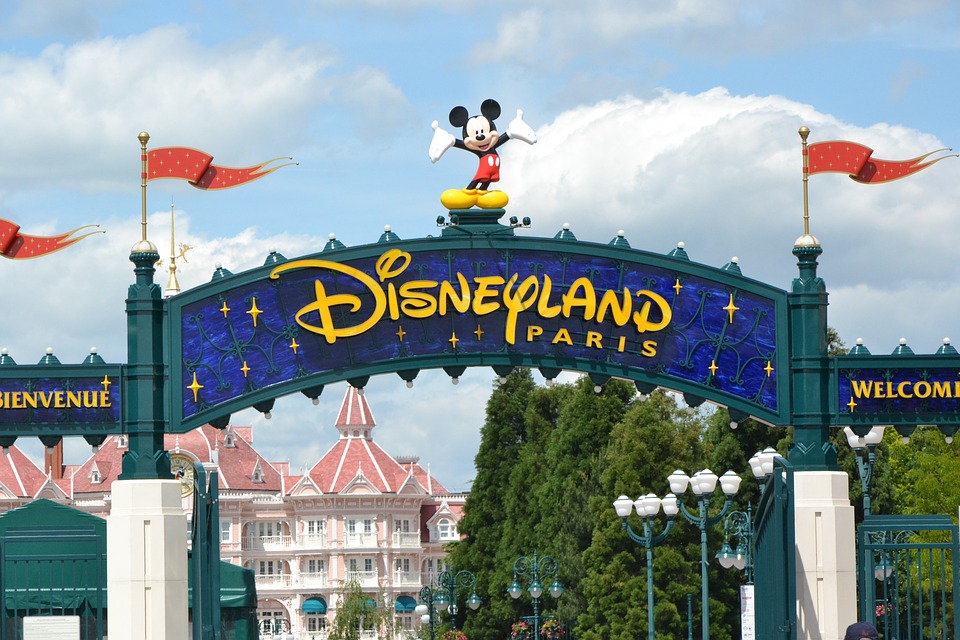 One of our customers took the i3 mobility scooter to Disneyland Paris to help her mother cover the long distances covered around the park each day. Travelling from the UK via the Eurostar, it was a great opportunity to get a perspective of how well the scooter would travel.
So, we asked them to document the experience and write up a report.
Here's what they had to say:
We were very excited for our 3-day visit to Disneyland Paris. It was a family holiday which included myself, mum, dad, husband, and son. As the holiday would involve A LOT of walking, we decided to take an i3 mobility scooter for my mother to use.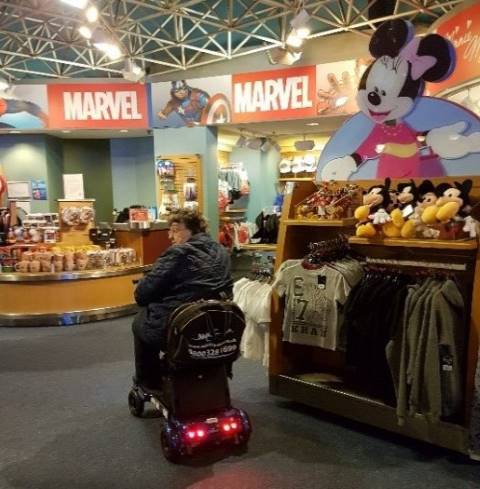 Once on the Eurostar, the i3 mobility scooter was easy to store. Once folded, I'd say, it was pretty much the size of a small suitcase and fitted perfectly into the baggage racks - absolutely no help required on that one.
When we arrived, the closest train station was off limits, as the guards were on strike. We needn't have worried though, as we were one of the first into a taxi because the i3 was compact enough to fit into a standard one. Other people had to wait for a specific taxi, to fit their larger scooters, while we were en route to the hotel.
The great thing about the i3 mobility scooter is that it has a compartment for two batteries. We didn't need that extra one though. A charge during the night was more than enough to last. It was small enough to put away in the corner of the hotel room, navigate shops, and drive right up to tables in restaurants.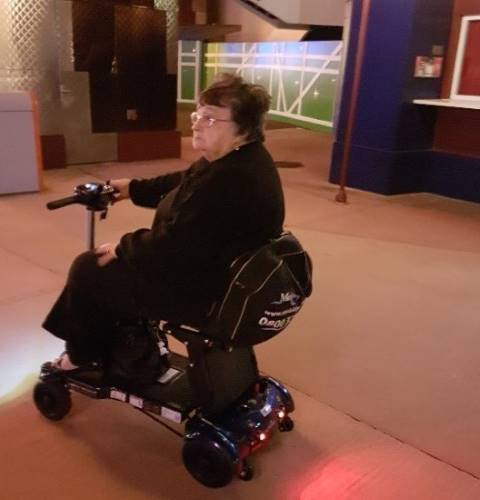 Final Verdict?
I must say, the i3 mobility scooter was an excellent companion to take to Disneyland Paris. It saved us a wealth of time, and my mother from getting too tired which was just great. I would highly recommend for anyone looking to lead an active lifestyle.
It's nice to know that the i3 mobility scooter performed well on its trip to Disneyland Paris. If you're interested in a home demonstration, just give us a call on 0333 414 1881 or pop into one of our mobility showrooms.
---