Answer a few multiple choice questions to find out which lightweight mobility scooter is best for you.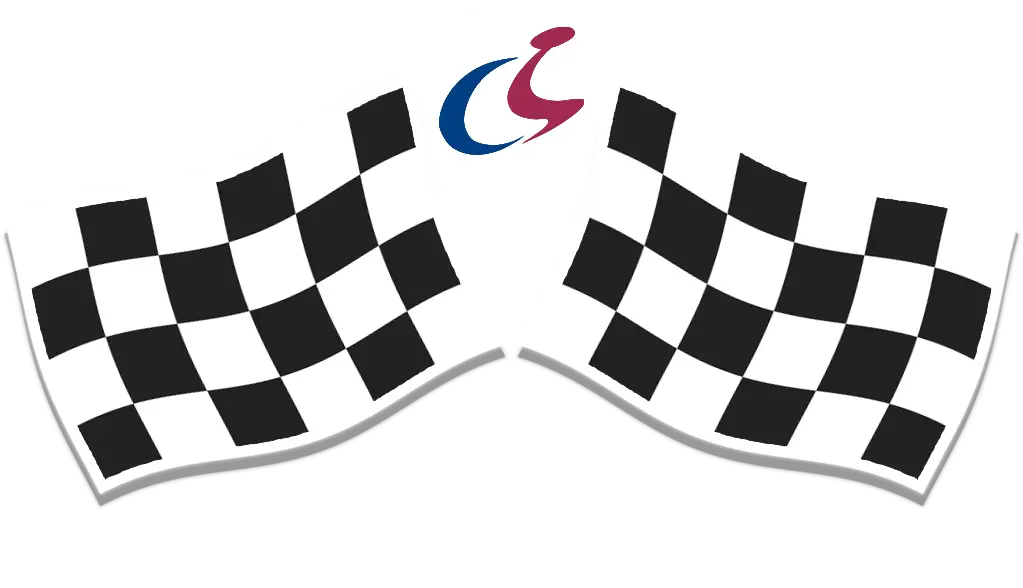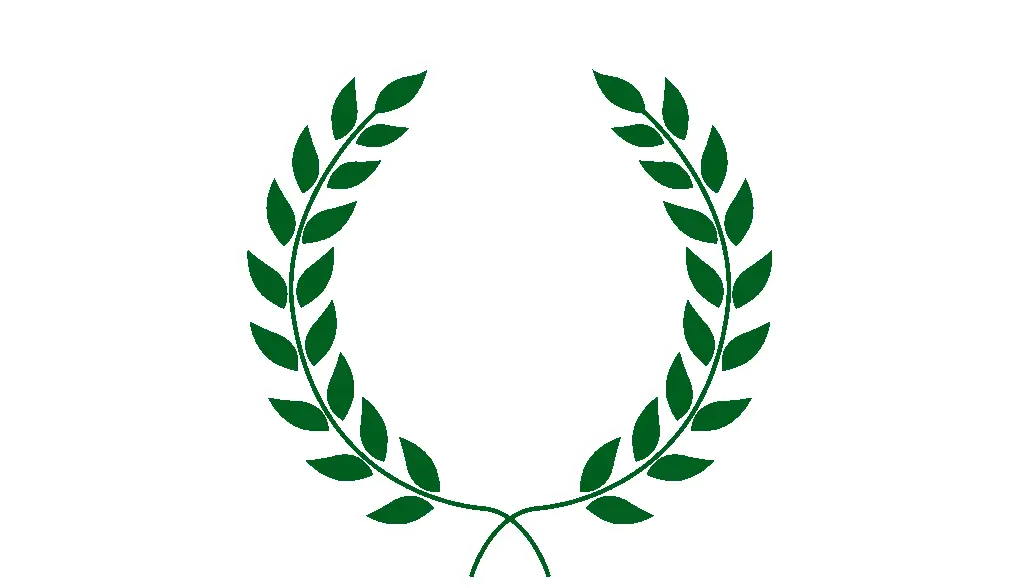 Pick-a-Scoota suggests:
Would you like to enjoy a Free Home Demonstration - without obligation?
*This questionnaire is for fun - we will conduct an assessment to establish the most suitable scooter for you prior to any purchase.
Pick-a-Scoota 7/7

View the winning mobility scooters by clicking on them!
Or, use the previous button to go back and change your answers…
No suitable SupaScoota's found.