Public Transport and Your Travel Scooter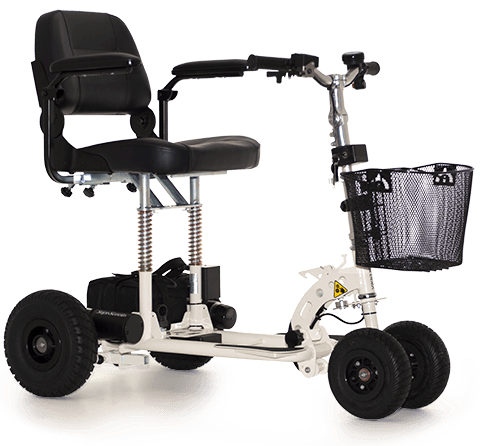 If you depend on a mobility scooter to get around, then you might be avoiding long distance travel because of the logistics. Thanks to modern technology, travel scooters have become more and more lightweight - meaning certain types are now accepted on all forms of transport including car, train, aeroplane, buses, coaches and cruise ships.
Whatever your level of mobility, it shouldn't hinder you from experiencing that next big adventure. All it takes is a little bit of forward planning with your chosen service provider who are usually more than happy to help.
In this article, we're going to go through the main methods of public transport that will accept your travel mobility scooter.
What modes of transport can I use?
Travel Scooters are available in a wide range of shapes, sizes and levels of comfort. The main requirement is that they are lightweight and easily portable. Some manually fold, some automatically fold, and some break down into smaller sections. That's what makes them perfect for long distance travel. Just to give you an idea, most good travel scooters should easily fit in the majority of car boot spaces.
Car
It's your car. Your rules. If you're looking to use a travel scooter in conjunction with a car, it's very important to make sure it fits comfortably in the boot. So when you're having a demo on the scooter, ask if you can try it for size!
If lifting the travel scooter in and out of the car is a problem, then have a scout around for the lightest available. Failing that, there are lots of car hoists designed to take the stress and strain out of lifting for you.
There's nothing quite like hitting the open road… Just make sure you've got enough room for the luggage and the children!
Train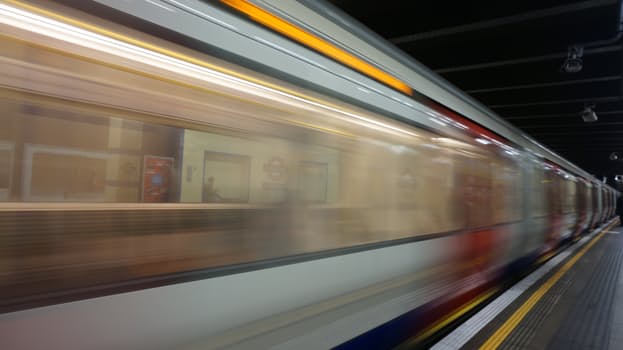 If you're looking to 'Ride the Rails' with your travel mobility scooter, then in most cases you'll have no issues. Providing that you let the service provider know, they will lay out a ramp for you to board the train.
On the transport focus website, they suggest, "Many companies will carry non-folded mobility scooters, generally the smaller, lighter and more manoeuvrable types. Even so, the company may not let you take them on all trains or all routes."
It's always best to check with, and notify the train provider at least 24 hours prior to travel.
Aeroplane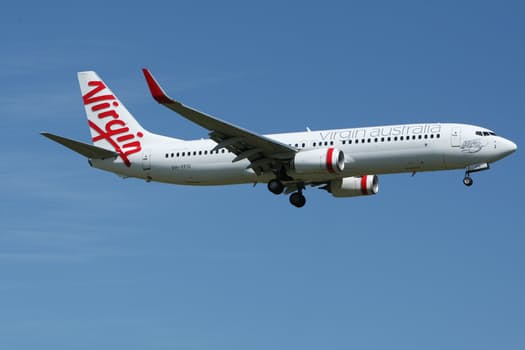 We've written a whole blog on taking your lightweight scooter on an aeroplane. As each travel mobility scooter is different, and because you're more likely to be familiar with your own, it's great to have it when exploring a new country. Most airlines do allow travel scooters but you should always provide them with the correct information (make, model and size).
On the Virgin Atlantic Website, it says "if you use a wheelchair or mobility aid, you're most welcome to travel with it on Virgin Atlantic aircraft. There are quite a few things to take note of to make it quicker and easier to fly with your battery-powered wheelchair or mobility aid, but the first thing to do at the earliest opportunity is contact our Special Assistance team."
When thing thinking about air travel with a travel scooter, the main thing is that the battery is either dry/gel cell or lithium-ion, as these are the most commonly accepted types. The great news is that because of their lightweight qualities, these battery types are usually used in travel scooters.
Buses and Coaches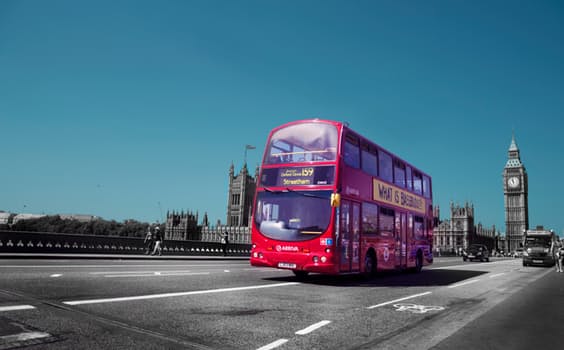 It's very difficult to say how busy a public bus will be from one day to the next, but providing there is space, travel mobility scooters can now be taken on low-floor buses proving that
The bus company is running a scooter permit scheme
The bus company has assessed you for safety
It is a Class 2 mobility scooter
On coaches, it's always best to notify the provider at least 1 week before departure but we'd recommend giving as much notice as possible. To fit your travel scooter into the coach storage it must either fold or break down into separate parts (each weighing no more than 20kg) and adhere to company dimensions. You'll also need a friend or family member to disassemble and reassemble the scooter.
Cruise Ships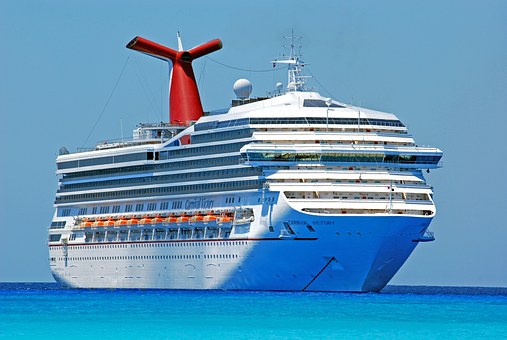 A cruise is a great place to have access to a travel scooter. With modern cruise ships often being referred to as 'floating cities' for some it will be the only way to explore the ship. Not to mention all the distance covered on the excursions.
To take a travel scooter onboard you must book a disabled cabin and provide the correct measurements of the scooter. That way they can ensure it is small enough to fit through the cabin door, as that is where it'll be kept overnight.
It can be a hassle to get your travel scooter to the port and make sure you provide the correct measurements. That's why many people choose to hire one.
Our sister company Mobility at Sea specialise in hiring travel scooters, wheelchairs and mobility solutions for the duration of a cruise. The equipment will be delivered to your cabin and someone is always just at the end of the phone if you experience any issues.
Click here for more information.
Best Travel Scooters on the Market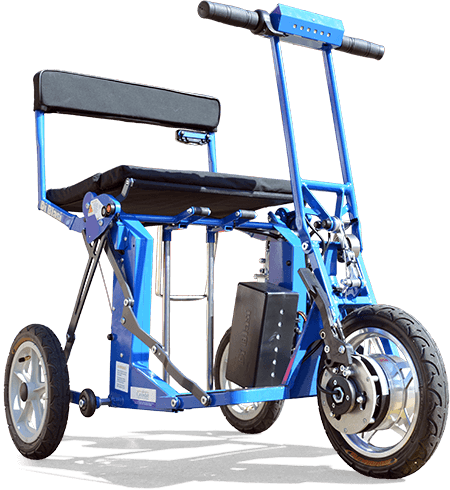 At lightweight Scooters, we highly recommend the following travel scooters for use on all forms of public transport. Just click the link for more detailed information on each scooter.
As technology has advanced, mobility scooters have become more lightweight and portable, making travel much easier for those with limited mobility. They are now small enough to take on many forms of public transport – so why not start your globetrotting adventure now!
Where can I buy a travel scooter?
We have a huge range of lightweight travel scooters. It's always very important that we meet so that we can fill out an assessment form to ensure we find you the right mobility scooter. We can do this in one of our showrooms or bring a selection to your home.
Please contact us on 0844-800-7074 where a member of our team would be more than happy to help.
---