Class 2 Mobility Scooters: A Beginner's Guide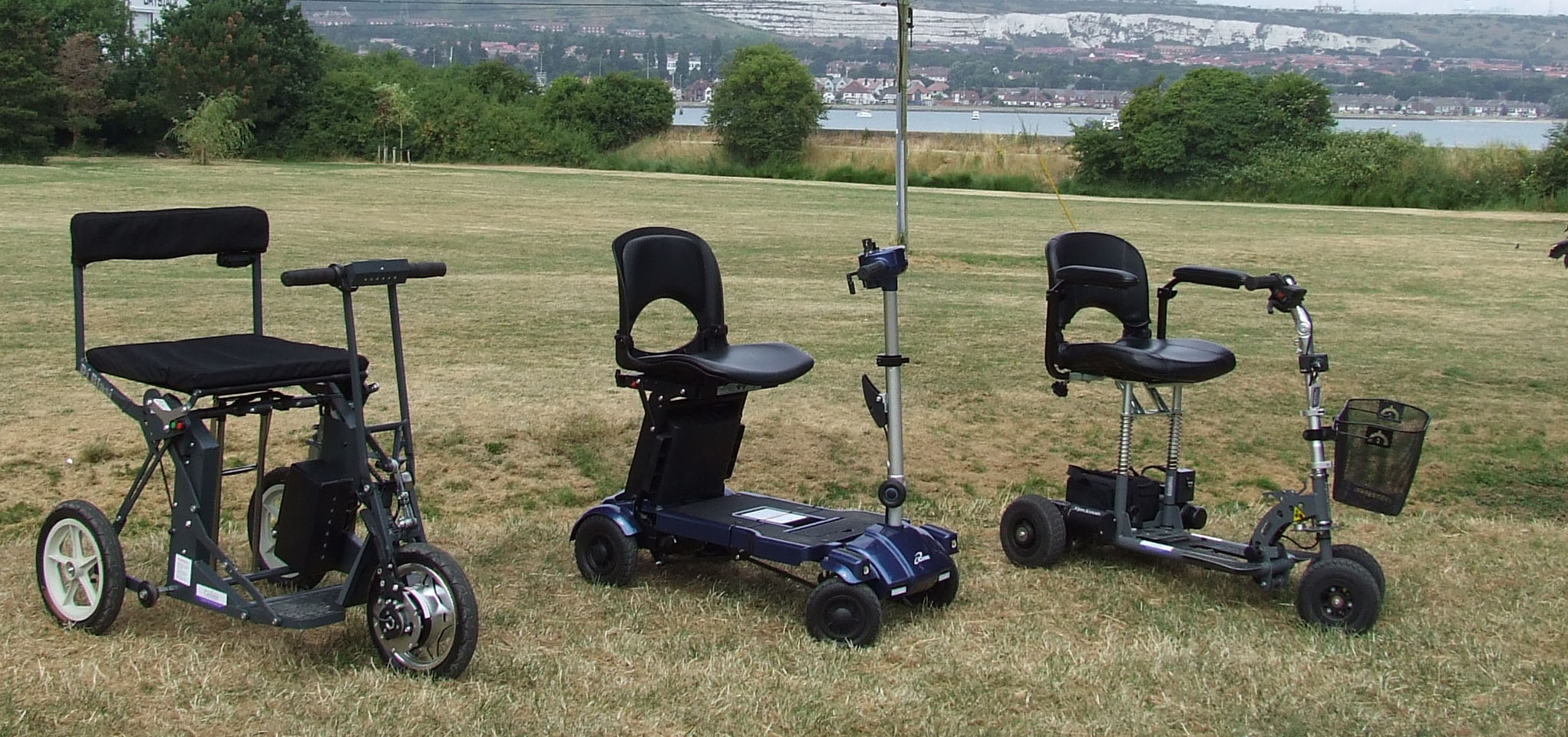 A question we often get asked by our customers is "What's a class 2 mobility scooter?"
And it's an excellent question. If you want to know the difference between a class 2 & class 3 mobility scooter, we've written a blog on that too!
For this article, we're going to concentrate solely on what a Class 2 mobility scooter is and show you some of the best on the market.
What is a Class 2 Mobility Scooter?
The term "Class 2" isn't merely as confusing as it sounds. In fact, every mobility scooter on this website falls into that category. A mobility scooter of this type usually has a top speed of 4mph and should always be used on pavements apart from when crossing the road.
With a Class 2 mobility scooter, there is no legal requirement to take out insurance or have lights on the front. However, in both instances, we would recommend you have both – for your peace of mind and safety if anything else.
You'll find most of these scooters to be lightweight, compact, and easily portable – making them ideal for travel or busy places.
What is the best Class 2 Mobility Scooter for me?
At lightweight scooters, only the very best scooters make the cut. When trying to find the best one for your lifestyle, you first need to identify the main reasons for getting one…
Do you want one that's easy to lift?
A scooter that folds easily?
Or Perhaps you just want one to fit nicely in your car boot?
We have many different scooters available. Here are our most popular:
Di Blasi R30
Fresh from Sicily, the Di Blasi R30 will automatically fold at the press of a button. Yes, you heard that right! Once folded, it will be roughly the size of a small suitcase which can then be pulled along using the integrated handle. It's the collapsible design that makes it ideal to be stored in the car boot, as well as aeroplanes, trains, coaches, and cruise ships.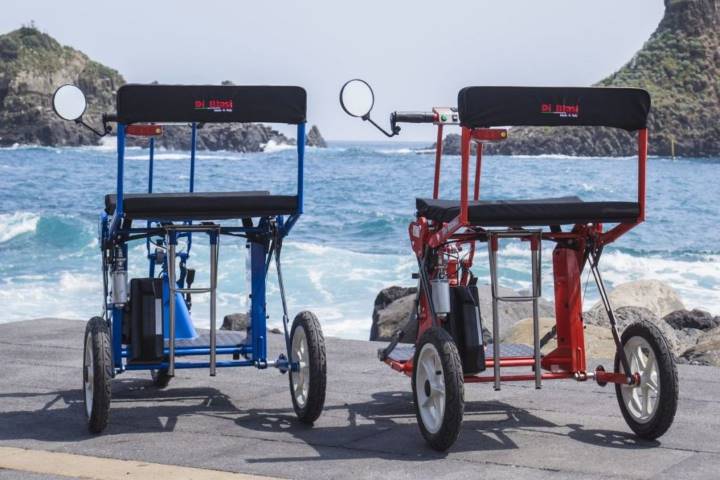 Even first-time mobility scooter users tell us that it feels extremely stable to ride. This comes from the high ground clearance and oversized wheels.
Would you like to learn more about the Di Blasi R30?
SupaScoota Range
Now, it wouldn't be right to talk about just one of the SupaScoota models, as there are six in the family. Each one has been designed for its own purpose: the Sprite, Shopper, Sprint, Sport, Sport XL, and Spartan. That's the great thing about the range – one to suit everyone's requirements and circumstances. They all have an electronic stability function which slows the scooter when turning a corner.
One unique feature of the SupaScoota range is that they can be powered by either an SLA or Lithium battery. Also, it can be folded down ready for your car boot or storage in a matter of seconds.
Would you like to learn more about our SupaScoota range?
i3 Folding Mobility Scooter
This is one of our newest lightweight scooters. It is made from lightweight, yet robust aluminium and can be taken on most forms of public transport. It is powered by a lithium battery which will provide a travel distance of up to 7 miles. On the back of the i3, there is a lockable battery compartment which can hold an additional battery (which can be accessed with the flick of a switch) meaning you can double the distance to 14 miles.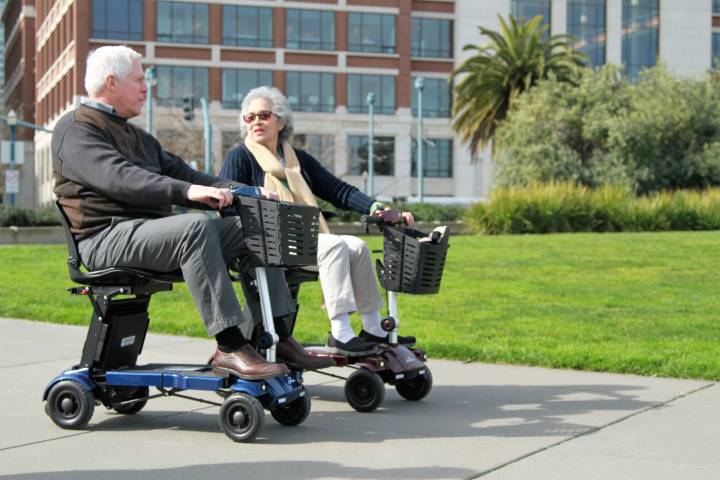 Folding the scooter is quick and easy too. If you can't manage to lift the scooter, there is an option of a portable hoist made specifically for the i3.
Would you like to learn more information on i3 folding mobility scooter?
As you can see, there are many different options when it comes to choosing a Class 2 mobility scooter. If you would like to discuss our full range of lightweight scooters in detail, then please give us a call on 0333 414 1881.
And remember, we can bring a selection of scooters to the comfort of your home where you'll be able to drive them around and choose the one you find most comfortable.
---