Car Boot Mobility Scooters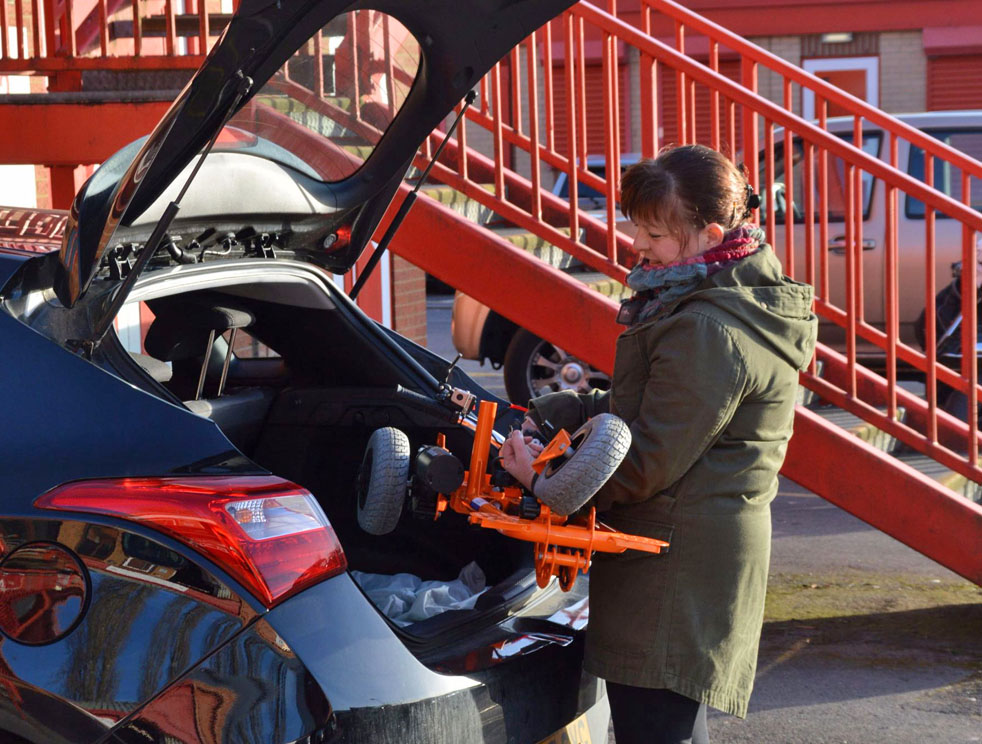 If you're looking for a mobility scooter that's small enough to be transported in your car boot, then look no further than lightweight scooters. We strongly believe that all car boot mobility scooters must be able to fold quickly, or at the very least, require minimal set-up.
Due to their compact design, you'll find that all products at lightweight scooters should fit nicely in your car boot space. That way, you'll be able to take them wherever you go; on holiday, a shopping trip, or just a sightseeing day in the countryside.
Car Boot mobility scooters also go by the name of 4mph or portable scooters. If you're not sure on the type of boot scooter you require, why not come down to our showroom and try some out! Alternatively, just give us a call and we can bring a selection to the comfort of your own home.
That's right, a home demonstration of Boot Scooters in the UK today.
More information on Car Boot Scooters
We have a number of related articles for you to read, just click the links below.
If you're in the market for a compact scooter, then please give us a call on 0333 414 1881. We'd be more than happy to help.
---